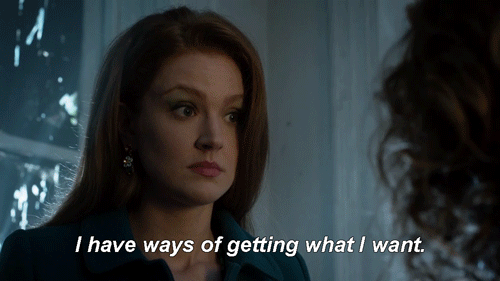 Full Name:
Poppy Rose Walsh
Goes by:
Poppy, Pops
Gender:
Female
Sexual Alignment:
Straight
Hair colour and style:
Long, wavy red hair
Eye colour:
Greyish-blue
Height:
5 foot 7
Body type:
Hourglass figure for days
Dress sense:
Whatever accentuates her curves, what she feels good in
Birthmarks:
N/A
Scars:
N/A
Etcs:
Very persuasive
Likes:
(min 3)
- Plants- caring for them, learning about them, and finding uses for them. She's very good at cultivating them.
- Jewellery- especially emeralds.
- The colour green- it's the colour of both nature and wealth, how could she not like it?
Dislikes:
(min 3)
-
-
-
Strengths
(min 3)
-
-
-
Weaknesses:
(min 3)
-
-
-
Positive Traits
(min 3)
-
-
-
Negative Traits
(min 3)
-
-
-