Age:
15
Birthdate:
1, January
Blood Purity:
Halfblood
House:
Slytherin
Wand Type:
15", Thunderbird tail feather, Yew
Likes:
- Janet really enjoys her Care of Magical Creatures and Charms classes.
- Janet loves hanging out at the library. The normally calm atmosphere makes it much easier to relax, study, focus, or even take a nap if needed.
Dislikes:
- Janet hates History of Magic. It is just soon boring, and who cares about any of it?! It's not like they're actually gonna use that information in the future.
- Janet dislikes Astronomy. It just doesn't make much sense to her, and why does studying the stars and stuff matter anyways?
Strengths:
- Janet gets very high grades in both Care of Magical Creatures and Charms.
Weaknesses:
- Janet is sensitive about the fact she's a werewolf, and tries hard to hide that fact from everyone.
Facts:
- Janet got a pet owl in the summer before her fifth year.
- Janet is in the Hogwarts Orchestra
Family:Mother:
Name:
Carmen Shinings 
Age:
37 
Living or Deceased:
Living 
Blood type or Species:
Full-blood wizard
Father:
Name:
Dean Shinings 
Age:
39 
Living or Deceased:
Living 
Blood type or Species:
Full-blood wizard 
Occupation:
Ministry Official
Pets:
Name:
Owlivia   
Age:
6 months   
Living or Deceased:
Living   
Blood type or Species:
Tawny Owl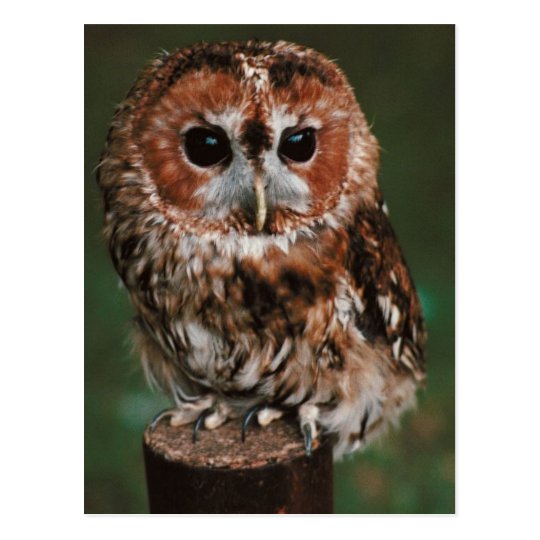 Personal
 Janet Shinings has always been a pretty good kid... in the eyes of her parents, but that was because they were naive and didn't listen to her teachers. Don't get me wrong, she got pretty awesome grades. In fact, she was a straight A student, but that didn't stop her from being a.... I guess you could say trouble maker. Keep in mind, she never HURT anyone. Just harmless stuff, practical jokes, talking back, sass, that kind of stuff. She was pretty much looked at as a class clown. Her parent's knew about none of this, because 1. Janet hid it from them and 2. they didn't want to believe it.
 You could say Janet was living the good life, all fun and games with no consequences. That was when she got her Hogwarts acceptance letter. Her (wizard) parents were thrilled and got her the supplies she needed for Hogwarts immediately. Janet's family is far from poor, though not live-in-a-mansion wealthy either. They lived in a relatively big house, big enough to have plenty of space but not big enough to be to cost too much. Janet always had anything she could ever want and grew up in an all wizard town.
 Janet excelled at Hogwarts, learning most of her magic quickly, though she did have rough patches in certain things, like anyone else. She mostly kept to herself, though not by choice. when she was young she used to play in a forest near her house quite often. One day she met, and was nearly killed by, a werewolf. She recovered luckily, though she was always much more careful after that, sticking to the edges of the forest, though she herself was a werewolf. Every full moon when it came time to turn she would go to the forest, away from her family, in order to turn and not hurt anyone. At Hogwarts, every full moon she sneaks out of the castle and into the forbidden forest to turn, though it's always hard to do so without anyone finding her.
Family
 Janet's parents are both wizards, who each went to Hogwarts and graduated with flying colors. Mr. Dean was in Ravenclaw, and Mrs. Carmen was in Slytherin. Carmen was a year below Dean, and was in the house nobody outside of their own would want to make friends with. There should have been no reason for Dean to fall for her, and yet he did. Dean noticed Carmen when she first stepped up to be sorted into a faction. He prayed she would be in Ravenclaw but her being put in Slytherin did not deter him. He spent the rest of his years at Hogwarts winning her over and falling in love.
 When Carmen and Dean were out of Hogwarts they each went to the University of Excelled Witchcraft & Wizardry. Once graduated they decided to start a family... that was until Carmen was told she could never have kids. The couple searched the world for anything that would allow them to a have a child. At long last after 2 1/2 years of searching they found an ancient fertility spell, that ended up working! She had a little girl, a little miracle really. The doctor said it damaged Carmen however, and to not try the spell again or it would kill her. The couple considered themselves lucky to have the one child and vowed to give her whatever she wanted, without turning her into a brat, and so they did.